SUA offers a less-intensive study abroad program at East China Normal University through CIEE.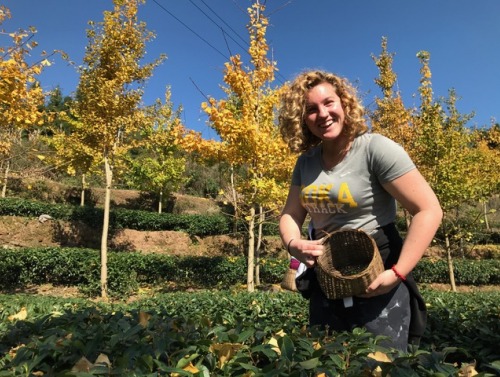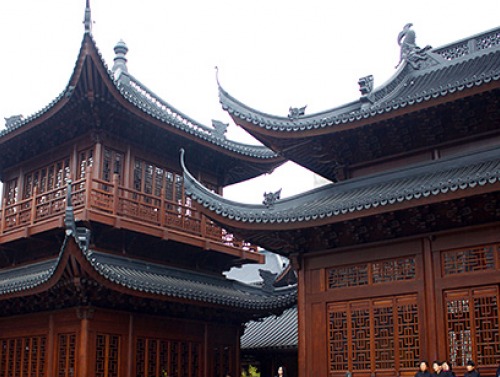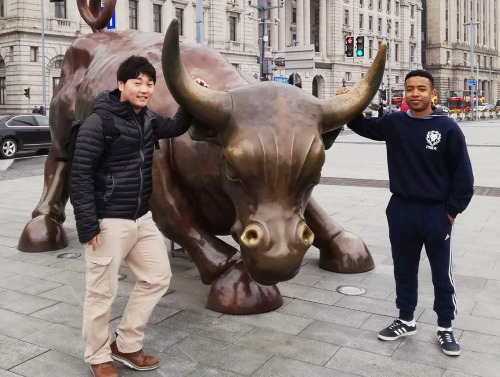 Program Characteristics
The fall semester takes place from early September to mid-December. The spring semester takes place from late February to mid-June.
You can choose between an accelerated language course, a business and culture course, or China in a global context. In addition to daily classes, you may have one-on-one meetings and peer tutors. 
Cultural activities may include acrobatics, dumpling making, trips to temples, museums, and markets, and extracurricular courses such as cooking, calligraphy, martial arts, and mahjong. 
You will live in a dormitory with a Chinese or CIEE roommate or in a Chinese homestay. Meal allowance is provided by SUA.