SUA offers a study abroad program at the Catholic University of Paris through ISA.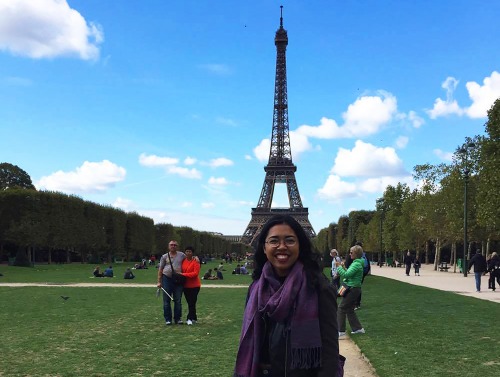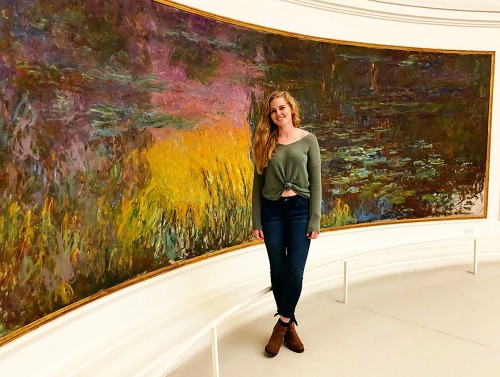 Program Characteristics
The fall semester takes place from mid-September to late December. The spring semester takes place from early-February to late May.
You will enroll in the French language and liberal arts program which also focuses on cultural topics including literature, civilization, art, theater, and history. Although it is named the Catholic University of Paris, the school is comprised of students from all religious backgrounds and embraces diversity.
You may take excursions to places such as Brussels, Mont Saint Michel, Normandy, the Loire Valley, and Versailles. 
You will live in an ISA-approved apartment or a homestay with a French family.