SUA offers a study abroad program in Rennes through CIEE. This program is best suited for students with intermediate to advanced language skills.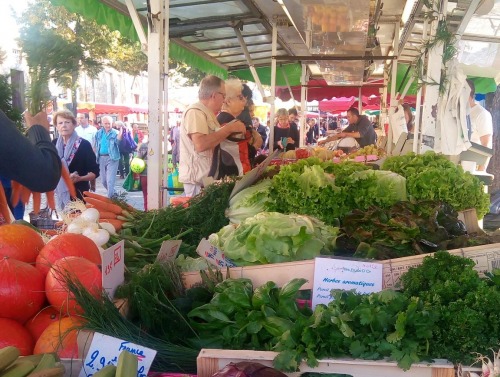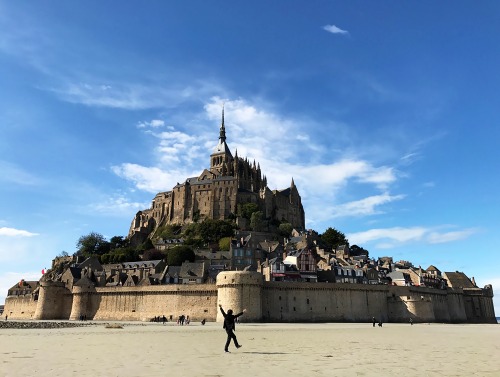 Program Characteristics
The fall semester takes place from late August to late December. The spring semester takes place from late January to late May. Students participate in an orientation in Paris before the start of the semester in Rennes.
2.5 GPA (3.0 in French Language courses)
4 semesters of college-level French
You will take a required preliminary language and culture course and three to five content courses. Courses are taken at the Centre International Rennais d'Étude de Français pour Étrangers and the Université de Haute-Bretagne Rennes II.
In the fall, there may be two two-day excursions, while the spring semester may offer day-long and extended excursions in southwestern Brittany, Normandy, Mont Saint-Michel, and the Loire valley. A range of cultural activities and field trips may be offered, including museum visits, a city-tour of Rennes, theater performances, and group dinners.
You will live with a French host family.