SUA offers a study abroad program at the University of Strasbourg through Accés. This program is less intensive and best suited for students who wish to complete internships while abroad.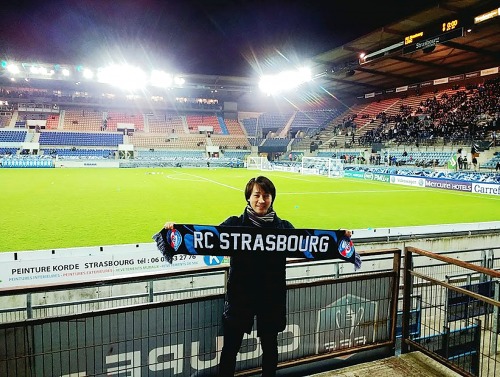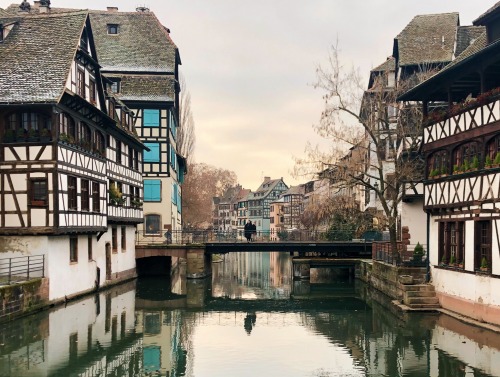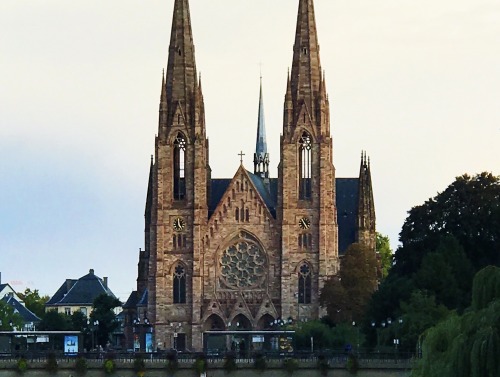 Program Characteristics
The fall semester takes place from September to mid-December. The spring semester takes place from mid-January to late May.
You can choose from dozens of French culture classes, as well as humanities courses. The program also offers a number of part-time internships which are worth four credits upon completion of a dissertation. 
Along with excursions in and around Strasbourg, you may have the opportunity to participate in cultural activities such as French cooking, first aid certification at the Croix Rouge (Red Cross), sailing, grape harvesting, and Alsatian folk dancing.
You will live with a French host family located within walking distance of the university.