SUA offers a study abroad program through CET at Osaka Gakuin University. This program is best suited for students looking to engage with their community.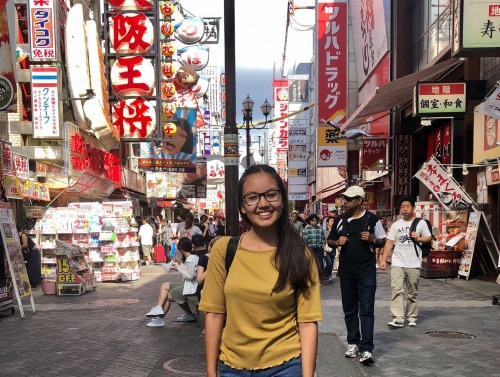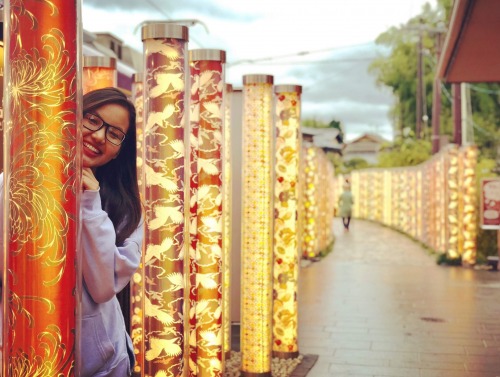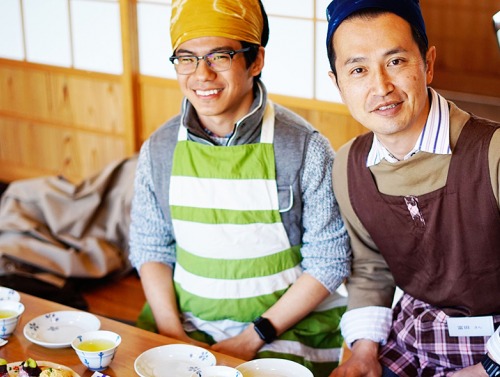 Program Characteristics
The fall semester begins in August and ends in December. The spring semester begins in January and ends in May. 
You will take an intensive language and culture studies track which encourages a high degree of integration with the local community. Each student completes a field placement assignment with a Japanese social organization. 
You will have the unique opportunity to stay in a furnished apartment with a Japanese roommate.