SUA offers a study abroad program at Universidad Nacional in Heredia through IFSA. This program is best suited for students with an interest in Latin American studies, biology, economics, environmental studies, and ecology.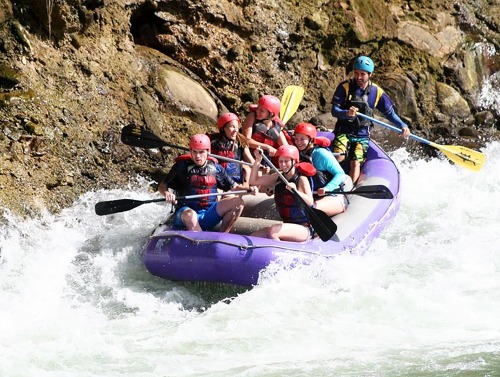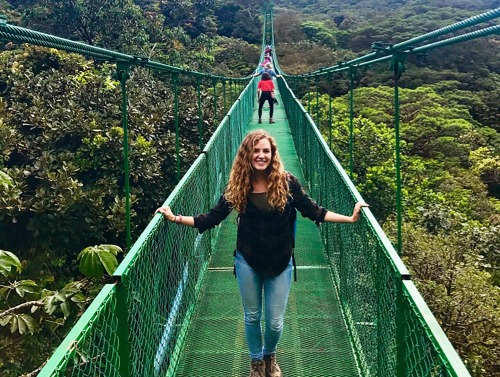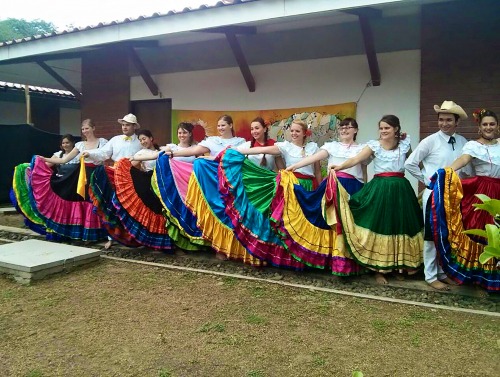 Program Characteristics
The fall semester takes place from late August to late December. The spring semester takes place from late February to mid-July.
2.75 GPA
Four semesters of college-level Spanish
You are required to take Advanced Spanish or Social History of Costa Rica. The average class size is 10 to 40 students and 20 percent of the student body is made up of IFSA exchange students. You can expect four to five hours of homework a day.
You may participate in a mandatory service-learning opportunity as well as two overnight excursions. A student visa can be obtained on-site.
You will live with a Costa Rican host family. Three meals a day are provided.