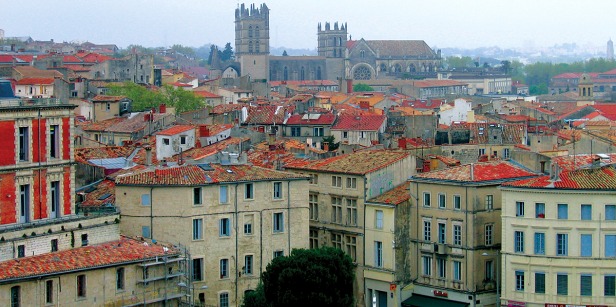 Montpellier, France
Program Characteristics
Home to 60,000 university students, Montpellier is a young, vibrant city with a centuries-old history of intellectual advances and social tolerance.
The fall semester takes place from the beginning of September to mid-December. The spring semester takes place from mid-January to mid-May.
Courses are offered in partnership with the Université Paul Valéry (UPV) and the Université Montpellier (UM).
2.5 GPA
Four semesters of college-level French
The Student Assistants organize weekly activities to familiarize students with the city and provide them with opportunities to meet French students.
Students have three housing options:
Homestay (preferred)
Apartment with other program participants
Studio apartment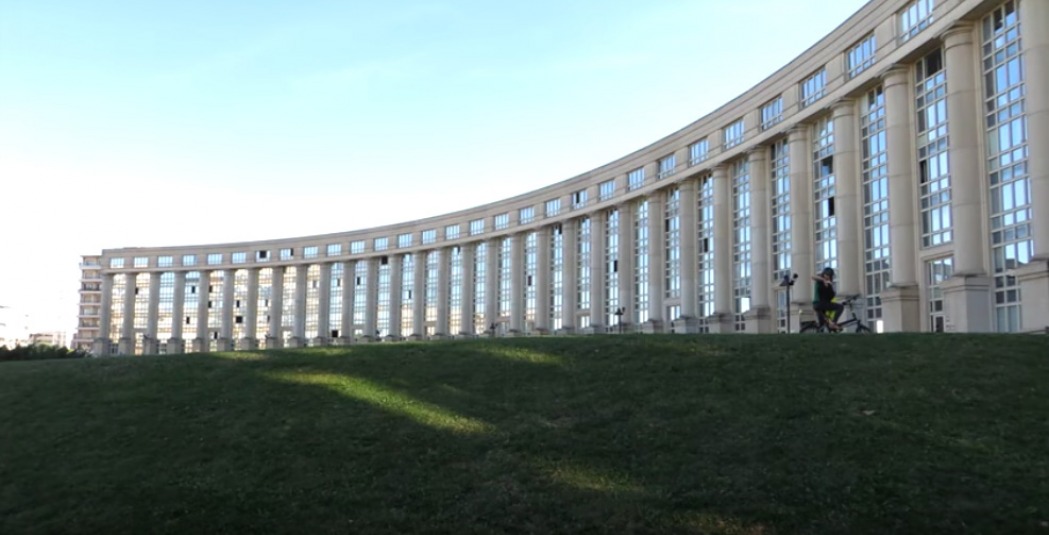 Program Highlights