SUA offers study abroad programs in Santiago at Pontificia Universidad Católica de Chile, Universidad de Chile, and Universidad Diego Portales through IFSA. This program is best suited for students with higher-level Spanish proficiency.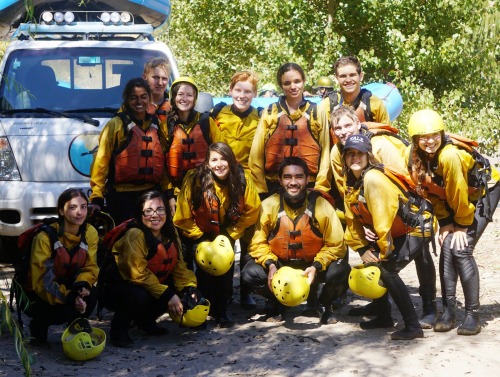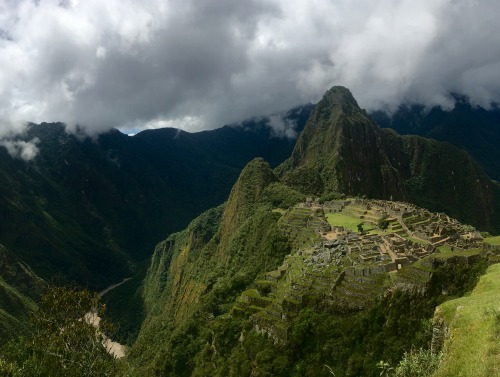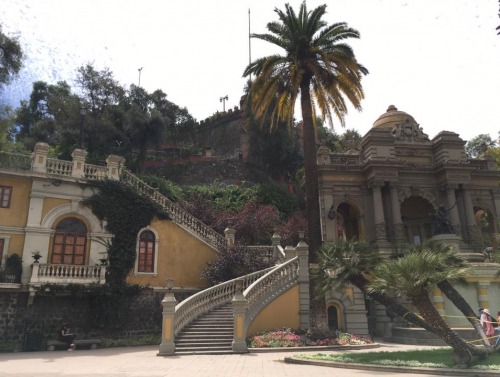 Program Characteristics
The fall semester takes place from late July to mid-December. The spring semester takes place from mid-February to mid-July.
2.75 GPA
Five semesters of college-level Spanish
You will take Advanced Spanish: Grammar, Composition, and Conversation along with your selected courses. Each student is also matched with an academic tutor.
You may take day trips to Isla Negra and Pomaire, Viña del Mar in the Valparaíso region, Old Santiago, the Grape Harvest Festival, the Andean Mountains, and the Human Rights Tour. There may also be a four-day excursion to either the South of Chile or La Serena, a northern coastal city.
You will live with a Chilean host family. Three meals a day are provided.