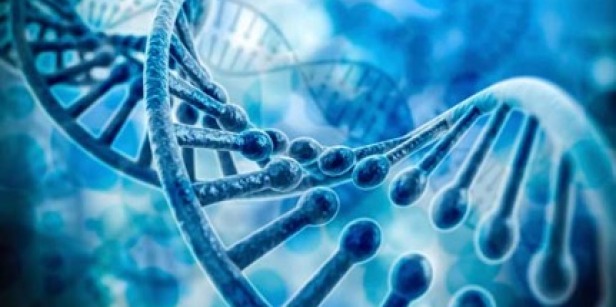 Life Sciences
Available in Fall 2020 | The Life Sciences concentration will prepare students to engage in the dynamic fields of biology, biomedical research, and biotechnology, as well as providing a pathway toward careers in medicine or public health.
Engage in Interdisciplinary Scientific Study
The Life Sciences concentration will feature an interdisciplinary curriculum that provides a solid foundation in the sciences with courses that embody the latest discoveries in biology and chemistry, and a pedagogy that challenges students to apply what they have learned to realistic scenarios. The concentration will feature:
inquiry-based courses that train students in experiment design, data collection and analysis, and presentation of experimental results; and
a global outlook that considers the societal and cultural implications of new advances in the life sciences.
The BA in Liberal Arts with a concentration in Life Sciences will:
feature inquiry-based learning through student-led experiments, giving valuable research experience on topics of interest in current scientific research
be integrated with Soka's innovative Core and General Education curriculum
prepare well-rounded students who are more than technically proficient and scientifically knowledgeable
enable students to help develop scientific breakthroughs in the life sciences that will enhance the sustainability of our planet and promote human health
encourage ethical uses of technology that incorporate Soka's core values of peace and global citizenship
Medical schools have been revising their required courses to reflect the changing nature of medicine, and many such schools are placing an increasing emphasis on a broad-based liberal arts education that includes not only science courses but additional courses in social and behavioral sciences and intercultural communication. Soka students are encouraged to take these courses as part of our Social and Behavioral Sciences Concentration, and all students study abroad for a semester in their junior year.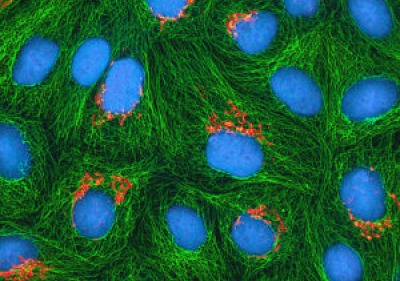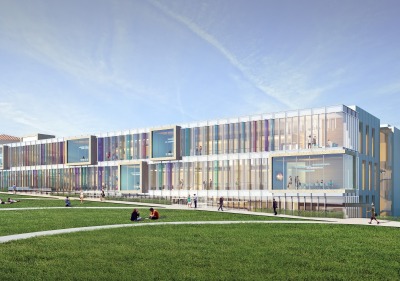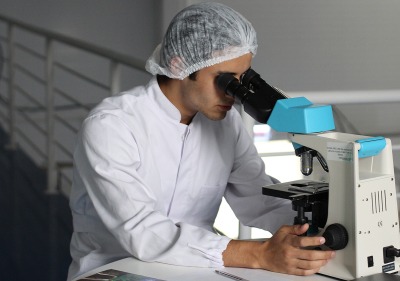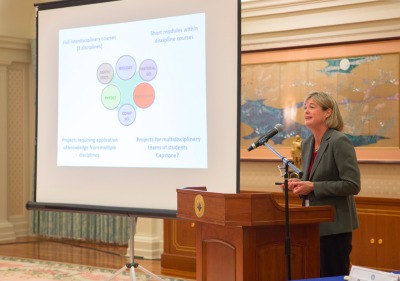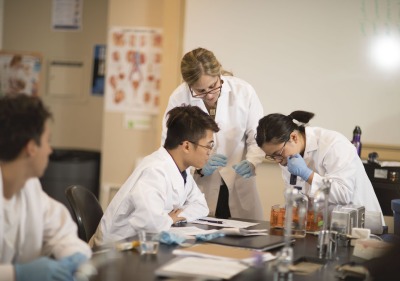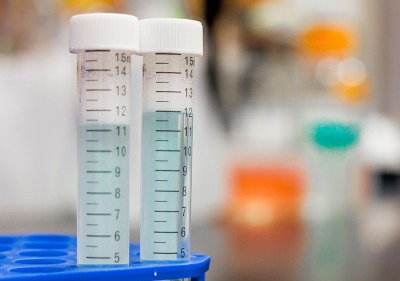 Life Sciences Building