Our staff consists of professional Writing Specialists who have graduate degrees and teaching experience, and undergraduate and graduate program Writing Fellows who are selected by nomination.
Director of the Writing Program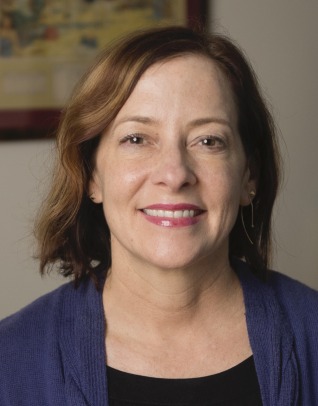 Associate Professor of Rhetoric and Composition
Director of the Writing Program
Administrative Assistant
Lynn Hamilton-Gamman joined Soka in July 2001 as Assistant to the Dean of Faculty. When an opportunity to join the Writing Center staff presented itself a year later, she jumped on it like a fly on a june bug. Prior to joining Soka, Lynn was Vice President for The Weather Channel in Atlanta and San Francisco, and before that, she wrote feature articles for a local newspaper. Her education came from the University of Georgia, the streets of Atlanta, and life. She is a proud mother of one daughter and three sons, and grandmother of two. Lynn's passion is animal rights. She resides in Aliso Viejo with her four cats: Blackie, Tommy, Sissy, and Lil Guy.
Assistant to the Director of the Writing Program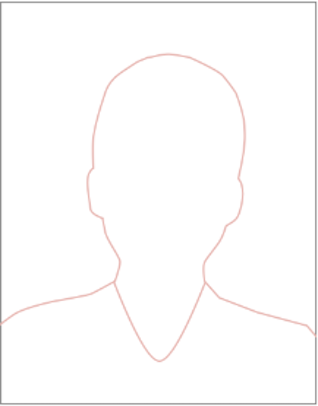 Writing Specialists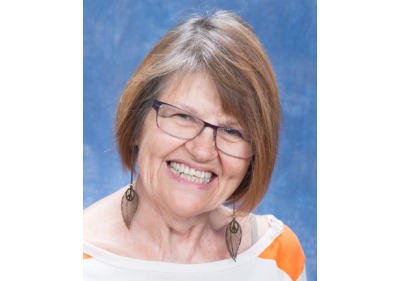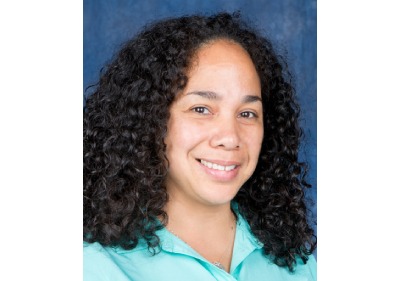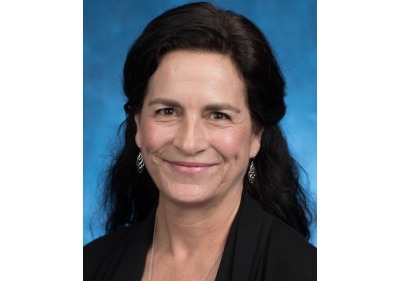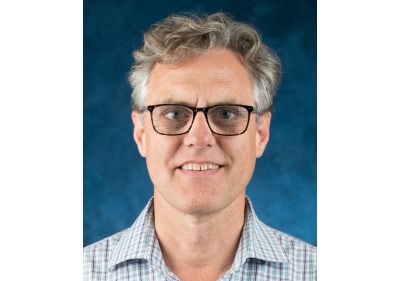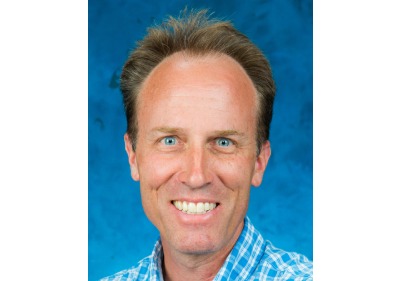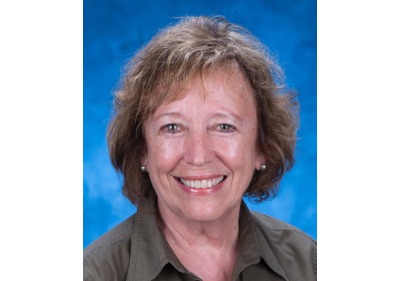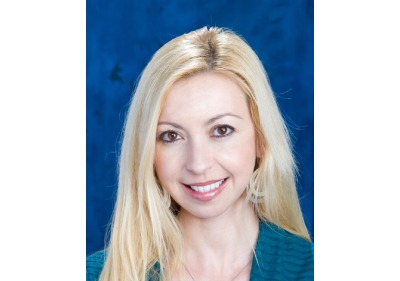 Writing Fellows