Students in the SUA study abroad program in Kansai and Fukuoka study at Kansai Gaidai and Genki Fukuoka. This program is less intensive than others.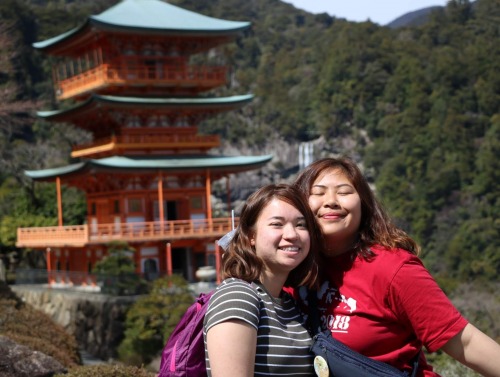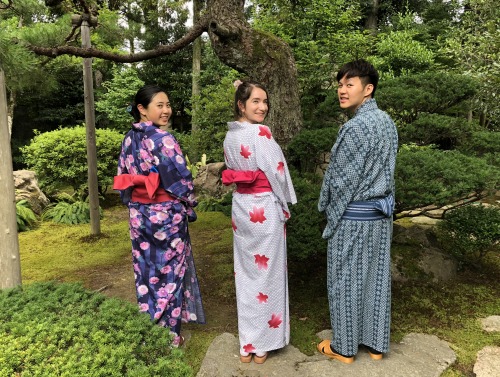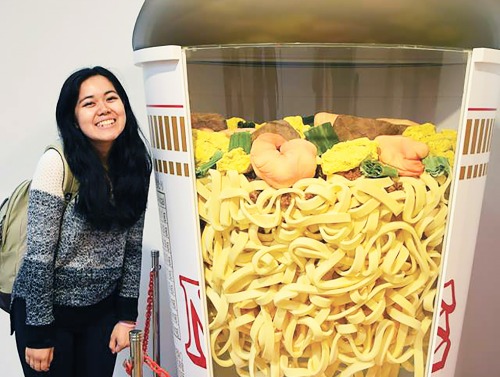 Program Characteristics
Students who study abroad fall semester spend August in Fukuoka and September to November in Kansai. Students who study abroad spring semester spend late January to late May in Kansai and June in Fukuoka. 
Kansai Gaidai requires you to take classes in both English and Japanese. At Genki Fukuoka, students further their oral skills and can choose from a pop culture or history seminar. 
Kansai Gaidai is a 20-minute train ride to Kyoto or Osaka, encouraging you to explore a variety of Japanese communities. Fukuoka has renowned beaches and shopping malls to spend time away from academics.
In Kansai, you can choose to stay in a single-room or double-room dormitory or do a homestay with a Japanese family. In Fukuoka, you can choose between a single-room apartment or a homestay.