SUA offers a study abroad program at Universidad de Guanajuato through CLA. This program is best suited for students looking to take courses with locals.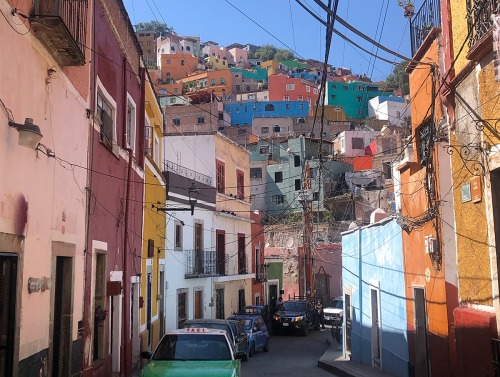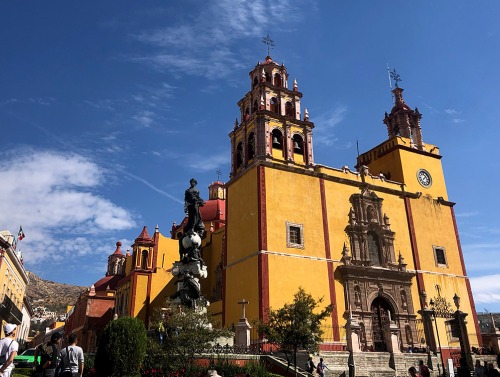 Program Characteristics
The fall semester takes place from early July to early December. The spring semester takes place from early January to early July. This is the longest study abroad program SUA offers in any language.
2.5 GPA
Four semesters of university-level Spanish
You will take classes with locals and must enroll in four to five courses.
You may take a three-week excursion to San Cristobal de Las Casas in Chiapas, Mexico, to do community service. Other excursions include three days in Mexico City, one day in San Luis de la Paz, and one day in San Miguel de Allende. With help from CLA, you may find volunteering opportunities in Guanajuato's many local NGOs.
You will live in a private room with a Mexican host family which provides three meals a day and laundry. All host families are within 15 minutes walking distance from town center.