SUA offers a study abroad program at Nanzan University in Nagoya. This program is best suited for students with high-level Japanese proficiency.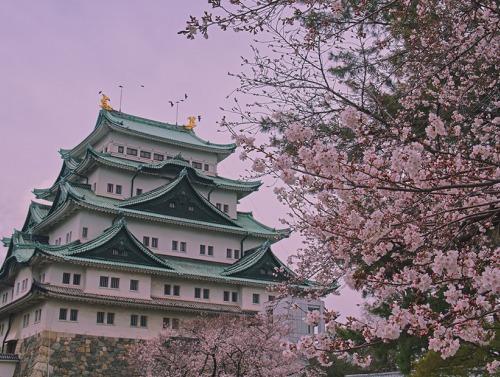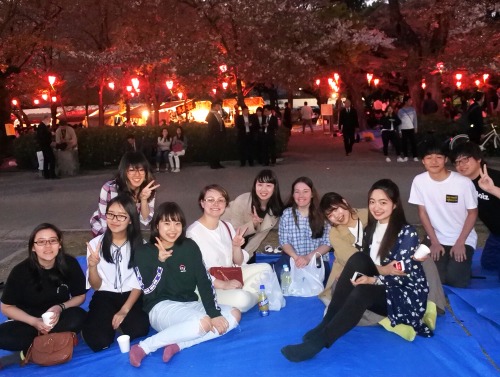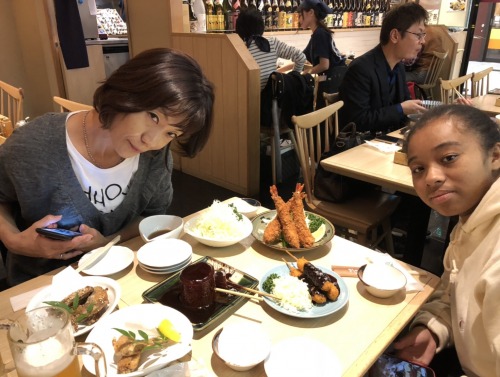 Program Characteristics
The fall semester begins in early September and ends in mid-December. The spring semester begins in early January and ends in late May.
High level of Japanese proficiency
You are required to take around four hours of class each day, four to five days a week. Students typically spend three to four hours per day doing homework. The average class is 10 to 15 students.
You may take excursions to the Toyota Motors Assembly Plant, Kabuki, Kyoto, and Ise. Students also frequently participate in activities with Japanese students. 
You can choose between a dormitory or a homestay with a Japanese family. Meal stipends are provided by SUA when applicable.