SUA offers a study abroad program at Universidad de La Habana in Havana through IFSA. This program is best suited for students with higher-level Spanish proficiency.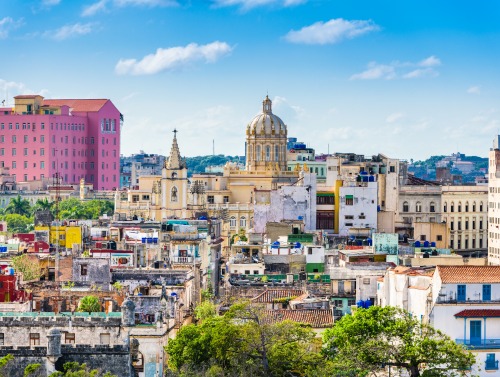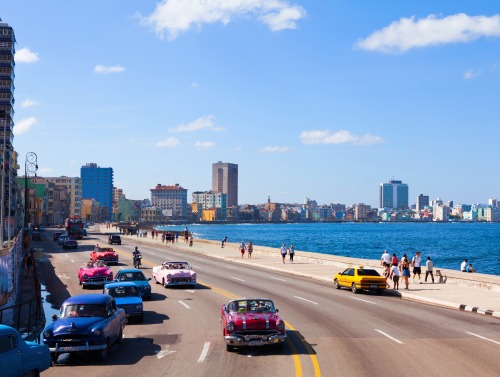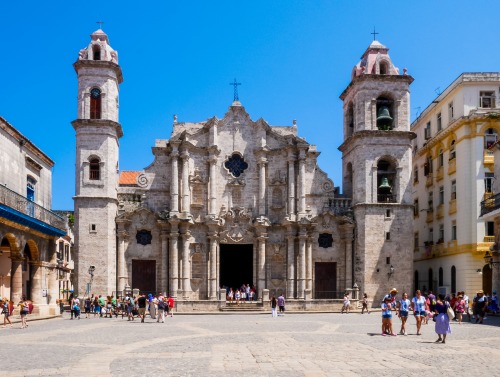 Program Characteristics
The fall semester takes place from late August to mid-December. The spring semester takes place from late January to mid-May.
3.0 GPA
4 semesters of university-level Spanish
Students to enroll directly in University de La Habana courses and study alongside local students. This immersive program is ideal for high-level Spanish proficiency students who want to connect with the Cuban people and to experience the vibrant cultural life of this Caribbean island country.
Activities and excursions are designed to pull you into local communities and encourage cultural connections of every kind. Students have the opportunity to participate in part-time, non-credit bearing volunteering opportunities including internships and experiential learning.
Students live in Casa Particulares, which are private accommodations with a Cuban family. The concept of a casa particular is similar to a bed and breakfast or room rental. This is common in Cuba, in which private family establishments provide lodging, usually on a short-term basis.