Soka Institute for Global Solutions
Soka Institute for Global Solutions is a network of global citizens seeking to solve global problems
The Soka Institute for Global Solutions (SIGS) serves as an anchor for global citizens to expand their collaborative, purposeful, and sustaining networks of global cooperation. The institute was launched based on the visions laid out by the university founder Daisaku Ikeda in his 1987 peace proposal. In it, Ikeda envisions a world with humanity-centered sovereignty. With this in mind, SIGS provides outlets in global citizenship education knowledge and practices, while building a network of citizens who seek pragmatic solutions to the most challenging global problems of the present era.
SIGS Projects
K-12 Global Citizenship Education Project
The Global Citizenship Education (GCE) project convenes a working group to develop a framework for K-12 global citizenship education curriculum. The working group is a hub of individuals, organizations, and institutions working in GCE. We aim to provide resources that are accessible to K-12 teachers who seek to implement GCE in their classrooms.
Nuclear Abolition Project
The Nuclear Abolition (NA) project convenes a working group to provide nuclear disarmament and non-proliferation education for the youth. The working group also facilitates policy discussions with experts on urgent risk reduction measures of nuclear weapons. We seek to cultivate people's capacity and networks to articulate voices on behalf of, and in the interest of, common humanity.
Summer Workshop
Nuclear Politics 2023
Join Soka University of America's Institute for Global Solutions (SIGS) for a week-long program in June, a free, public seminar and workshop on nuclear disarmament.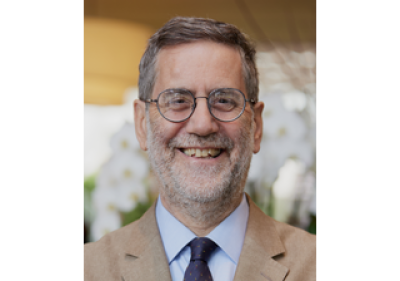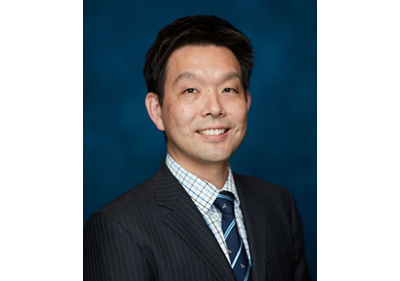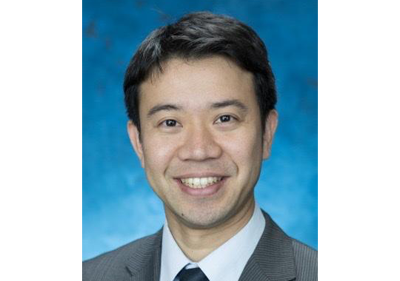 | | | |
| --- | --- | --- |
| | | |
| Andrea Bartoli | Tetsushi Ogata | Yuya Uchida |
| Executive Adviser | Managing Director | Coordinator |
Team
Alexander Harang, Senior Research Fellow
Masako Toki, External Adviser
Monte Joffee, External Adviser
Prakash Bista
Ryan Hayashi
Stephanie Kukita
Lisa McMillan
Julie Nagashima
Ruby Nagashima
Maya Ono
Ramon Paras
Josie Parkhouse
Koichi Sakakibara
Maria Sanchez
Erika Starzinsky
Tenji Takino
Allie Wong
Gabriel Boldizsár
Hiromi Ieda
Marina Inoue
Viki Lohk
Sakiko Ochiai
Shinsaku Shiode